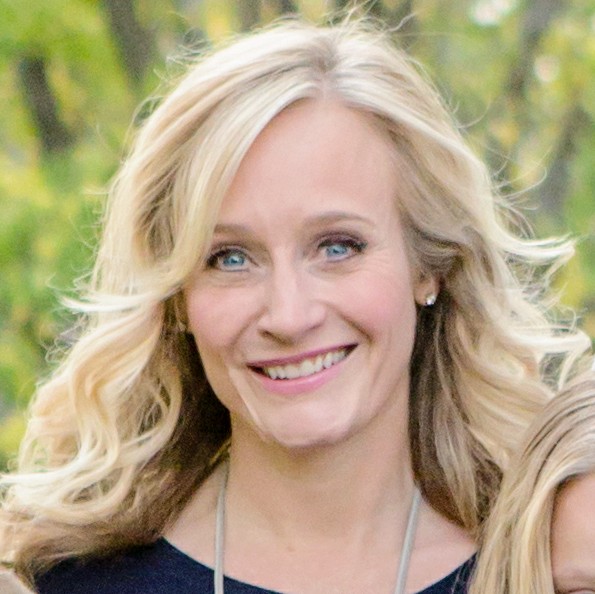 MOM ON A MISSION
Christi Christian

is a B

oard Certified Clinical Specialist in Women's Health and has been practicing as a licensed physical therapist since 2002. 

Christi focuses on the treatment of pregnancy and postpartum low back, pelvic and hip pain. She also specializes in pelvic floor dysfunction related to bladder, bowel and abdominal dysfunction, as well as chronic pelvic pain. In addition, she has extensive training in the treatment of the spine and other orthopedic conditions.
Christi has been a part of the teaching faculty at The Shirley Ryan AbilityLab, formerly known as The Rehabilitation Institute of Chicago, where she led and assisted in lectures and labs on the topics of pregnancy and postpartum musculoskeletal dysfunction and pelvic floor evaluation. When Christi is not working, you will see her running around with her 3 children, enjoying a run outside or practicing yoga.  
As a women's health physical therapist, Christi has personally experienced and observed the many challenges today's female faces as she attempts to achieve life balance. She's seen numerous women push their self care to the side because of lack of time and caring for others. Christi hopes that

MEE Time

will not only make
 access to physical therapy more convenient but will allow women to make self care a priority so they can feel their best. 
EDUCATION:
Doctor of Physical Therapy: Rosalind Franklin University of Medicine and Science, 2002.
Bachelors of Science, Movement Science: University of Michigan, Ann Arbor, 1997.
PROFESSIONAL MEMBERSHIPS:
American Physical Therapy Association (APTA).
Section on Women's Health, APTA.
Illinois Physical Therapy Association.
Chicagoland Pelvic Floor Research Consortium.
CERTIFICATIONS:
Women's Health Certification Specialist – Board Certification in Women's Health Physical Therapy, APTA.
Certificate of Achievement for Pelvic Physical Therapy (CAPP), Section on Women's Health, APTA.
Courses A-D in McKenzie Method of Mechanical Diagnosis and Therapy (MDT).